Our buildings designed for broilers allow us to develop alternative, organic or outdoor breeding as well as industrial breeding. NTD France buildings guarantee animal comfort as defined by current regulations.
Buildings for organic and free-rangebroilers
Organic poultry buildings are basedon compliance with the operating constraints defined by the specifications for organic poultry breeding in France. The building includes a run for the animals and feeding complies with strict constraints.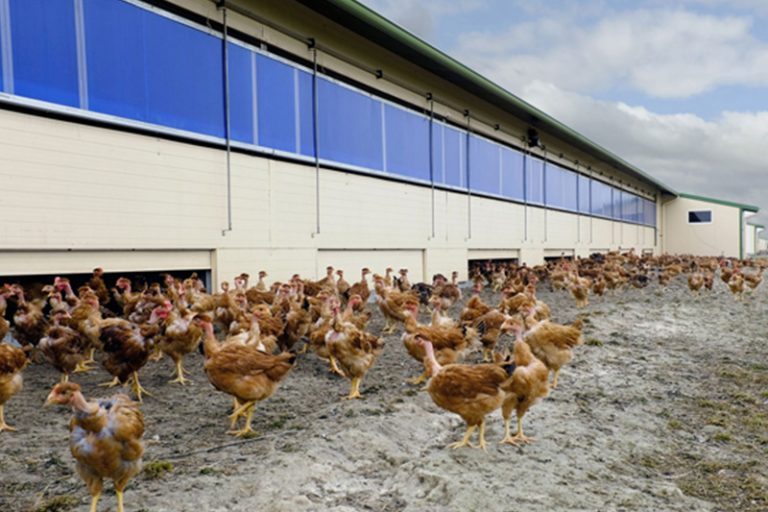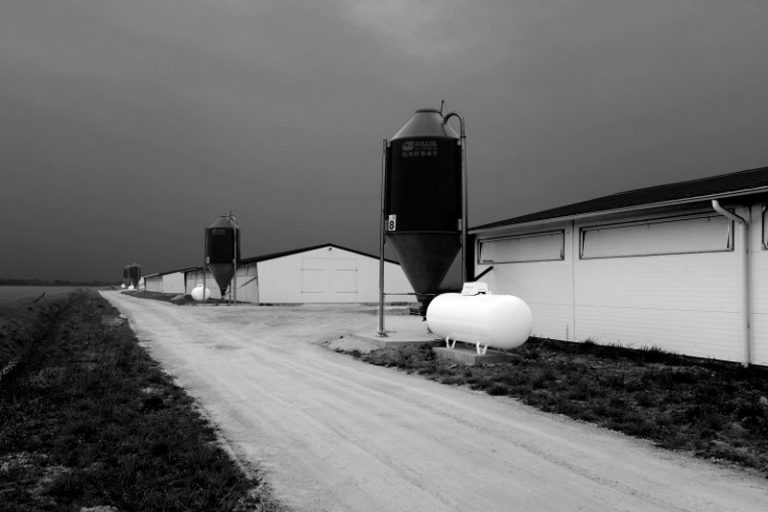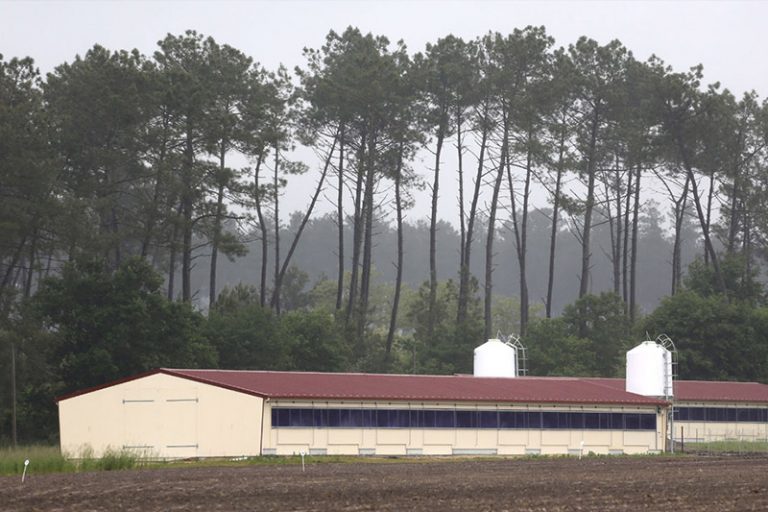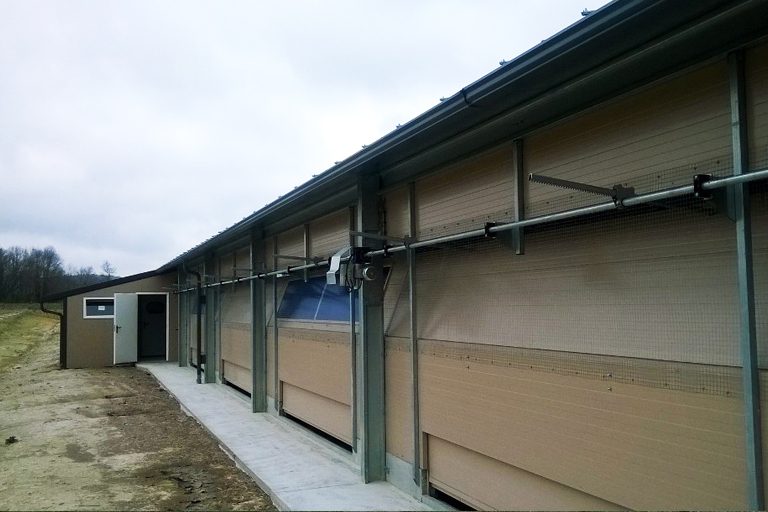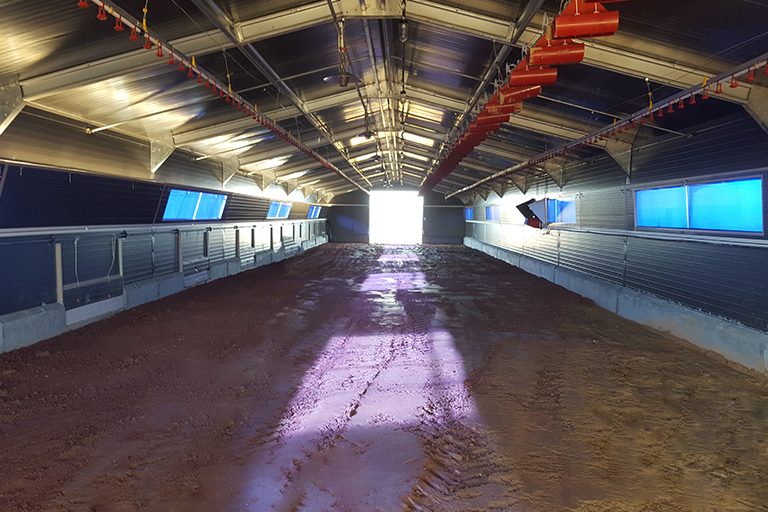 Dimensions
Best economy / surface area ratio from 400M2 to 480M2, length from 45m to 54m.

Insulation
Reinforced sealing including for the hatches (sealing joints)

Lighting
Natural light through shutters including translucent polycarbonates

Ventilation
Static ventilation with shutters or polycarbonate curtains

Durability
Angle moulding at the edge of the roof prevents pests from entering the building
Animal welfare
A new issue in Western countries

Natural light

Low density

Better insulation

Path access + scratch zone

Ground breeding
Standard poultry buildings
Standard poultry buildings are based on compliance with animal welfare standards. The chosen materials combine high performance and high quality of resistance. The dimensions of the building are defined first by the expected livestock production variable and then by the pecularities of the plot and the deduced ventilation constraints.
Media attention…

Dimensions
Medium to large production area, usually around 1800m2

Insulation
Perfect tightness thanks to the male / female junction system between sandwich panels. On the roof, 2 layers of sandwich panels trap a layer of insulating air.

Lighting
Skylight with awnings to limit direct lighting

Ventilation
All types of ventilation (dynamic, lateral, bilateral tunnel, chimney) controlled by computer on a vacuum principle.

Materials
High quality, Magnelis® frame, 35µ HDS coated panels for under-roofing and cladding.