Who we are ?
Across three generations of poultry breeders, the Stigliani family has developed strong expertise in the livestock breeding profession and invested in equipment and human resources which today make the NTD France group a specialist in livestock buildings.
Today activity is still growing on double-digit growth. Thanks to these three production plants, NTD France is able to deliver and install livestock buildings in all continents. The production reaches 600 000 M2 in 2018.
NTD France, some data
NTD's mission is to construct livestock buildings around the world, basedon the requirements of livestock rearingandby adaptingthe available techniques and materials.
Thanks to ongoing investment in developmentwe can offer new building concepts to meet the specific requirements of the livestock business.
The export factories of China and Algeria help to reduce the cost of shipping materials and optimize our offer according to the needs of livestock and the various regulations specific to the territory.
Our buildings are designed with a view to ensuring the comfort of your animals and the performance of your breeding programme.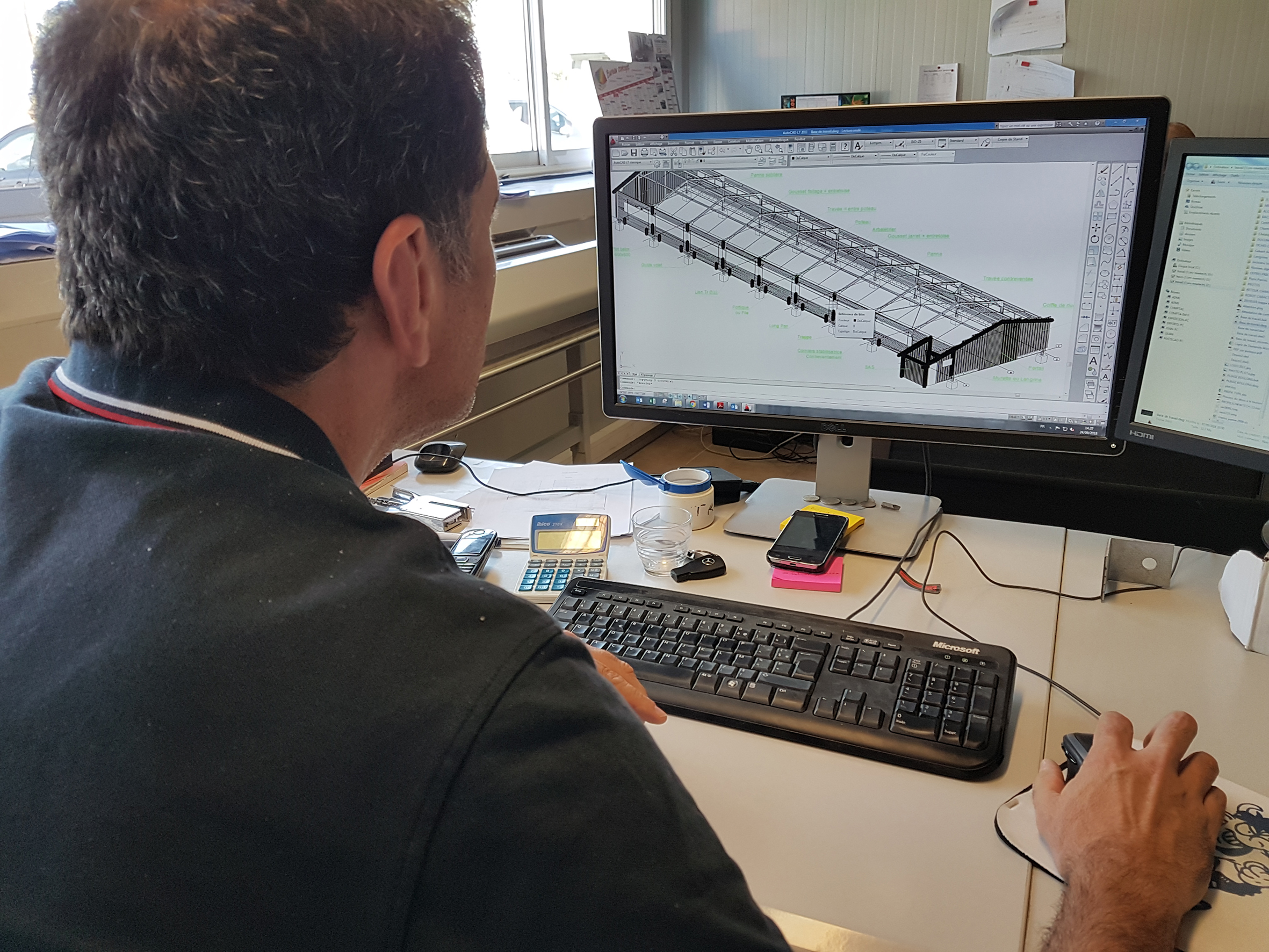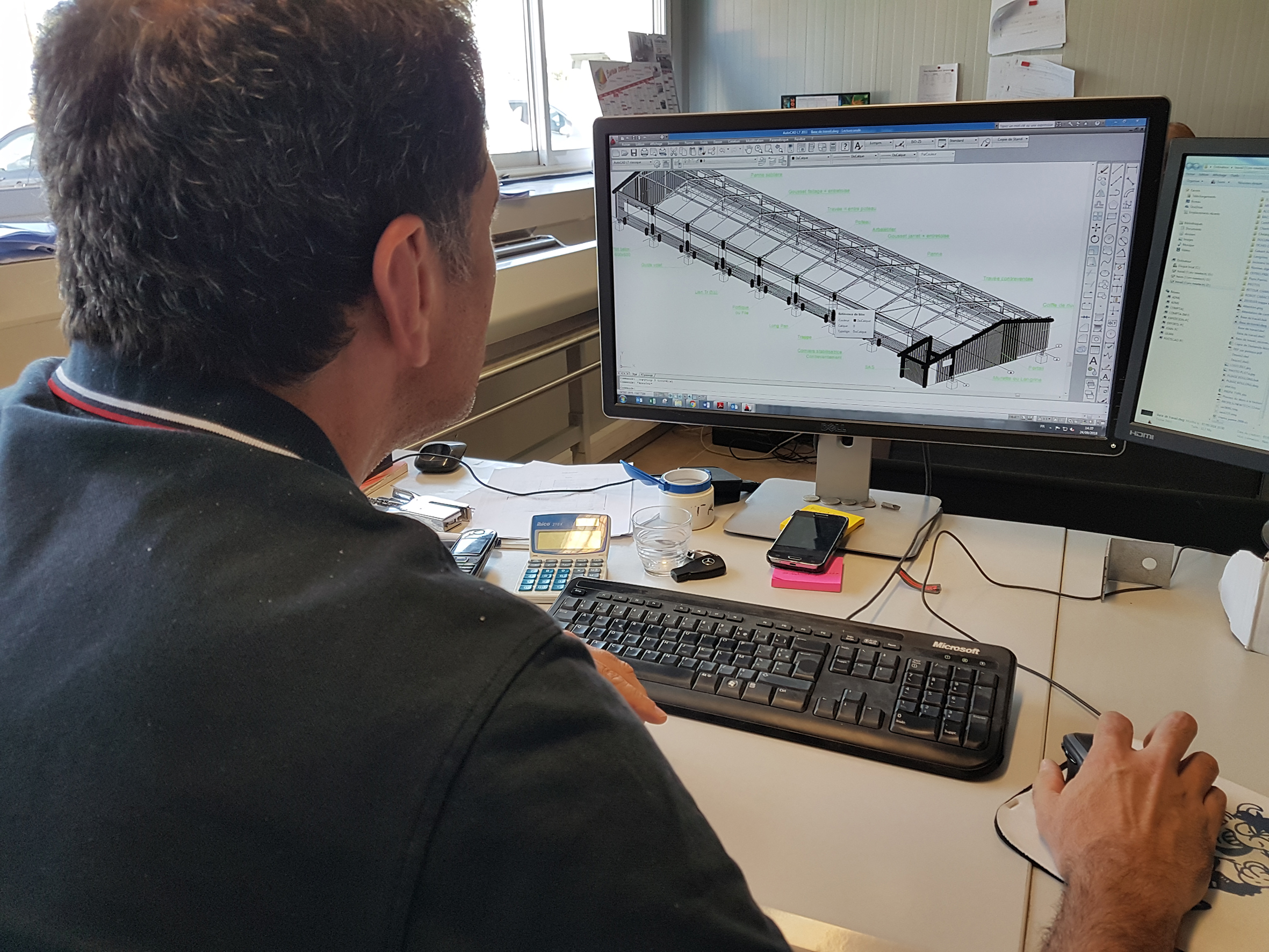 Innovative designs
At NTD France headquarters, located in the south of France, the design office draws upthe plans of building optionstailored to each request. The eight people who nowmake upthe teamuse state-of-the-art software to study product development. Objective: to offer our customers building concepts with optimized performance, thanks to cutting-edge technological tools and almost unlimited framework production capacity.
SIGMA TECHNOLOGY solutions
The Sigma profile assembly process is an original process patented by NTD France. It is based on specific software developed in-house and approved by the Qualiconsult control office, in compliance with the latest Eurocode standards.
A fully galvanized frame structure guaranteed:
more efficient

more economical

more esthetic

more sustainable
than a classic structure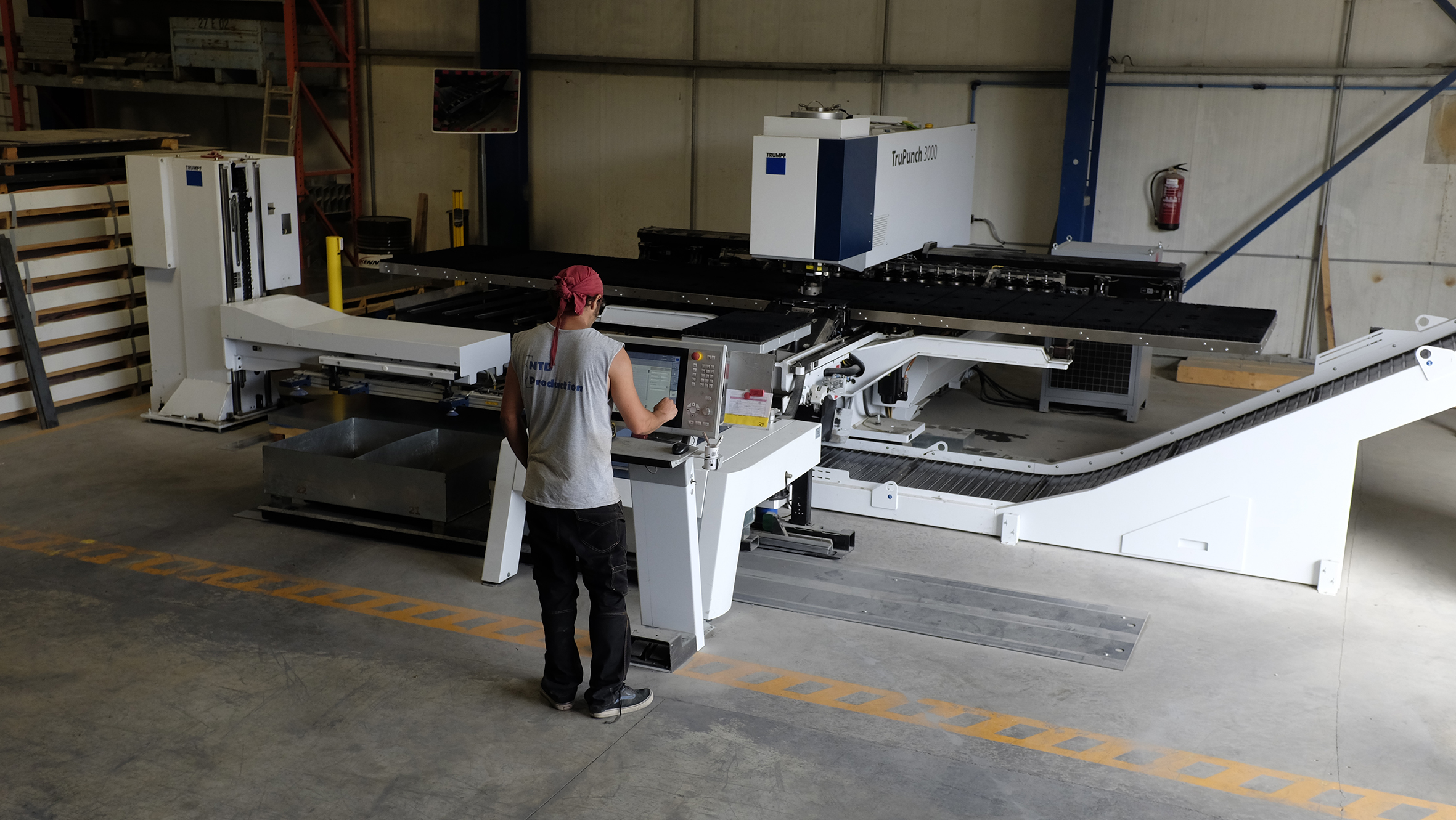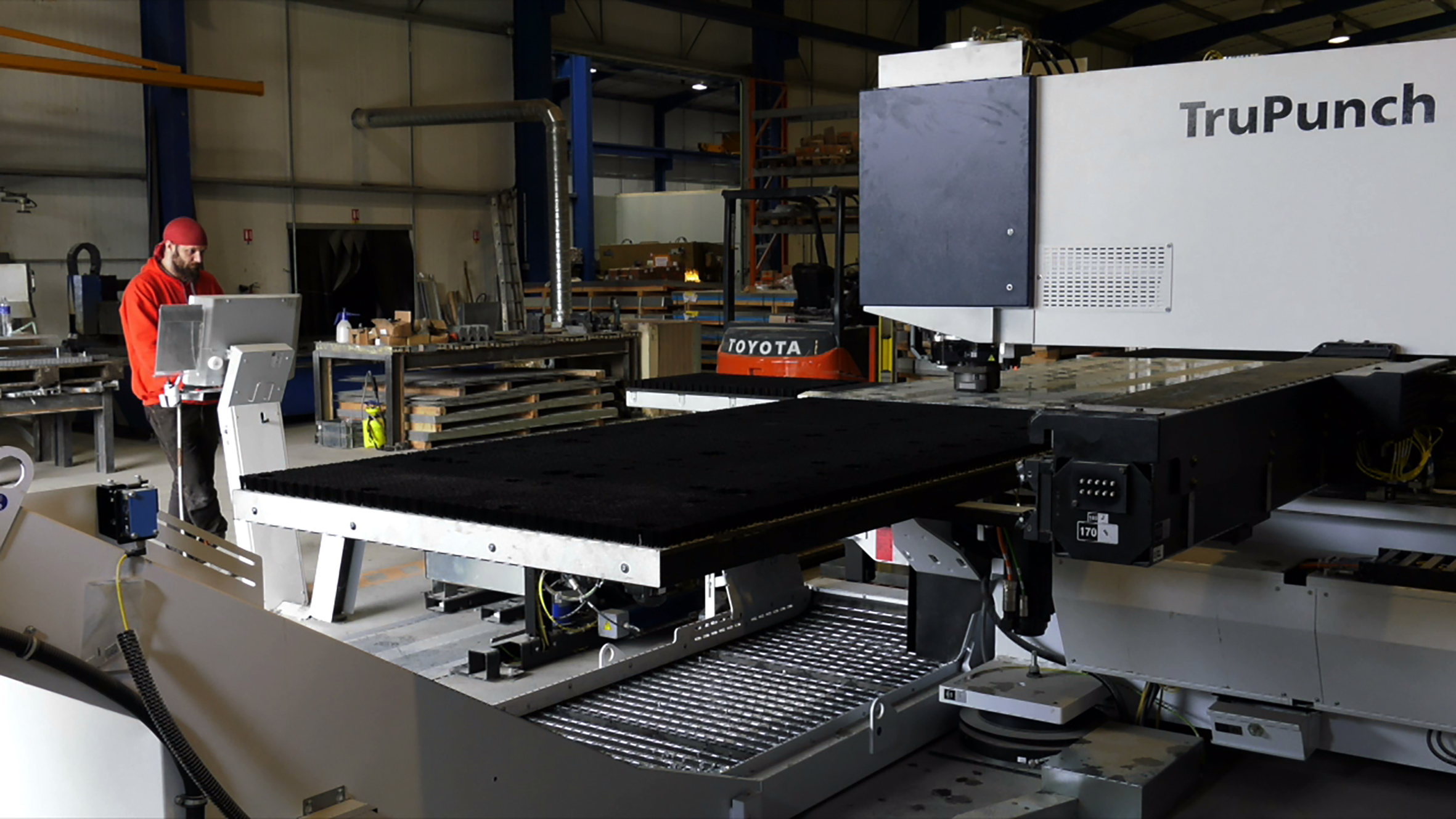 Pricing policy
The engineering, technical studies and supervision of the group's actions are managed from France. As a result of this work, our buildings are recognized on the market as offering the best value for money both in France and internationally.
Full control of the production facilities together with our raw materials purchasing policy guarantee you the best quality and best price for the frame structures.