MEETING YOUR NEEDS
To satisfy your needs as a livestock breeder, we build patented constructions with lightweight frames, to exploit small areas or for more ambitious productions of up to several hundred thousand square meters.
Depending on the given constraints and expectations, our teams develop the best possible project. Our experience provides us with the fine expertise we put at your service in the design and construction of each building. Our professionalism also takes the form of project management right up to animal production.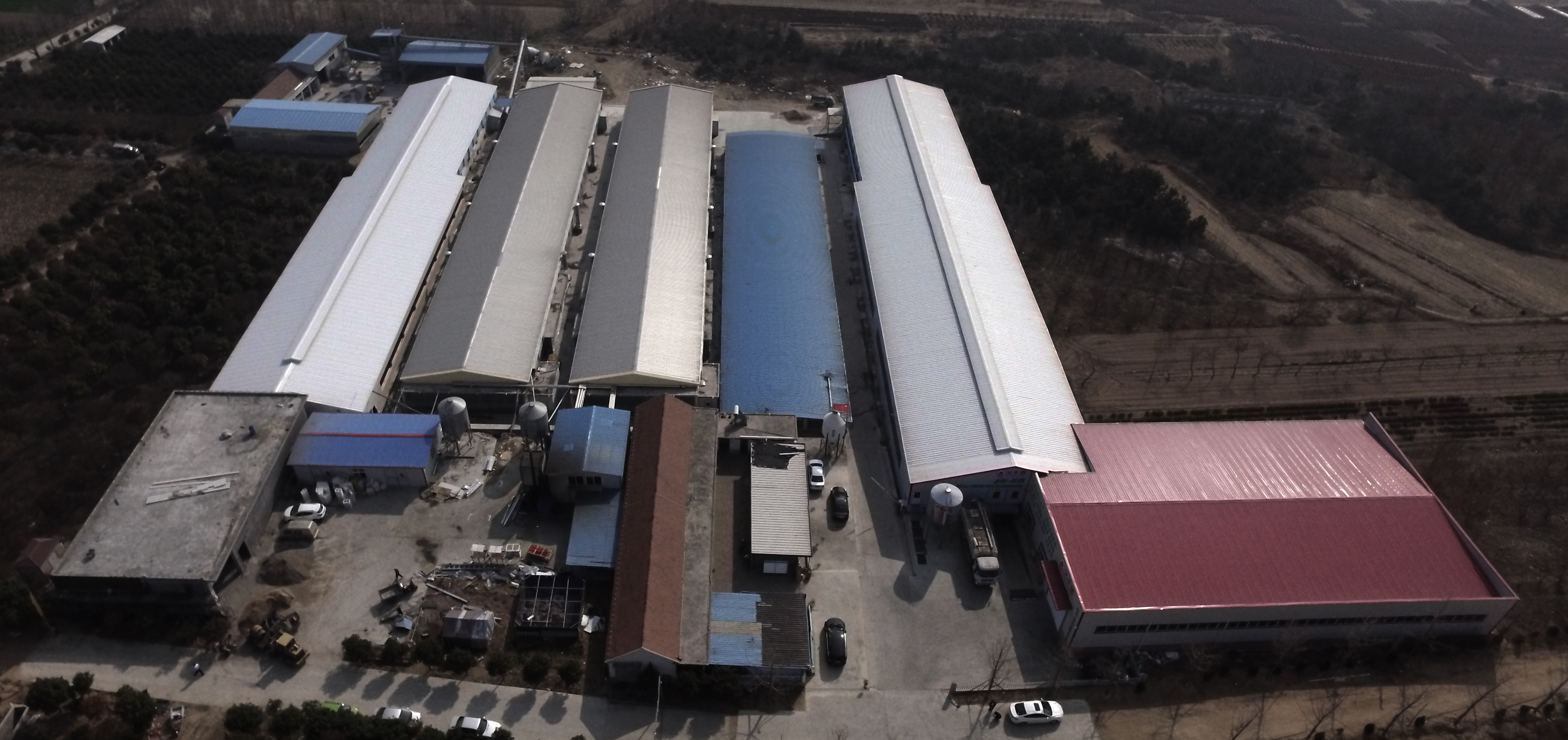 COMPETITIVE OFFER
Our building offers include buildings for laying hens, hatcheries and abattoirs, buildings for broilersand for breeding hens. Our design office has recently produced a new building, a feed factory able to optimize performance and control feeding and animal welfare.
TURNKEY BUILDING
Our partners, in particular equipment manufacturers, accompany us to envisage the most comprehensive breeding construction solutions.
Deliver a turnkey building? Design buildings in the same location that concentrate the entire production chain, hatcheries, broilers, breeding hens…
NTD France achieved this in Senegal with invested local partners!